Episode 48: All About Squatty Potty
Listen to the Episode Below (23:02)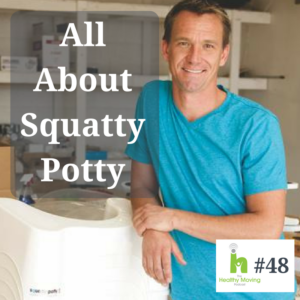 Today I'm chatting with Shark Tank Alumnus and Squatty Potty creator, Bobby Edwards. We cover everything from the viral unicorn video to the many benefits of squatting.
I also announced this month's FREE live Community Class. We are going to spend an hour strengthening our legs, hips, glutes, core and arms. Register here to join us!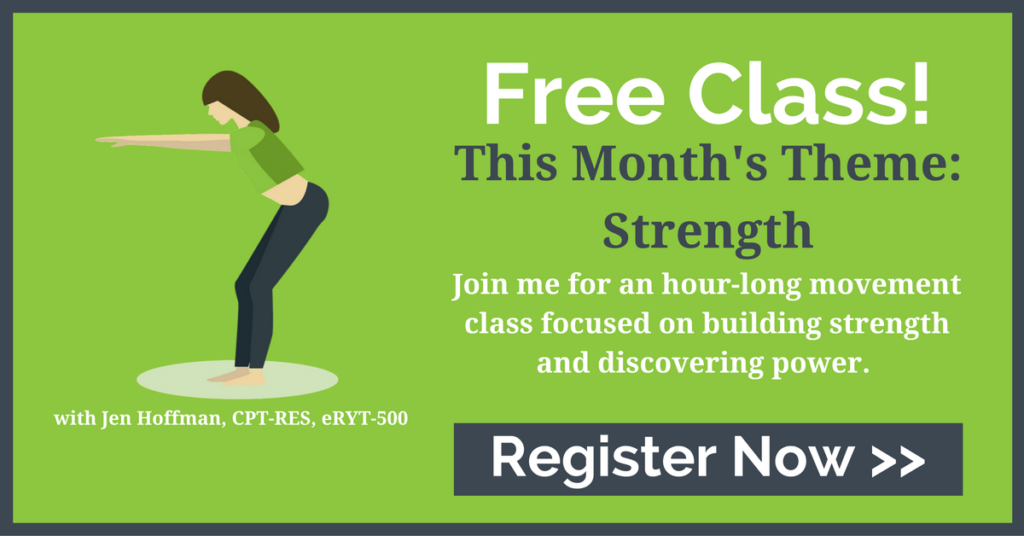 Show Notes
Get all the benefits of squatting in the bathroom and beyond with this special Squatty Potty offer just for the Healthy Moving Community!