Episode 02: Think Differently, Part 2
Listen to the Episode Below (07:29)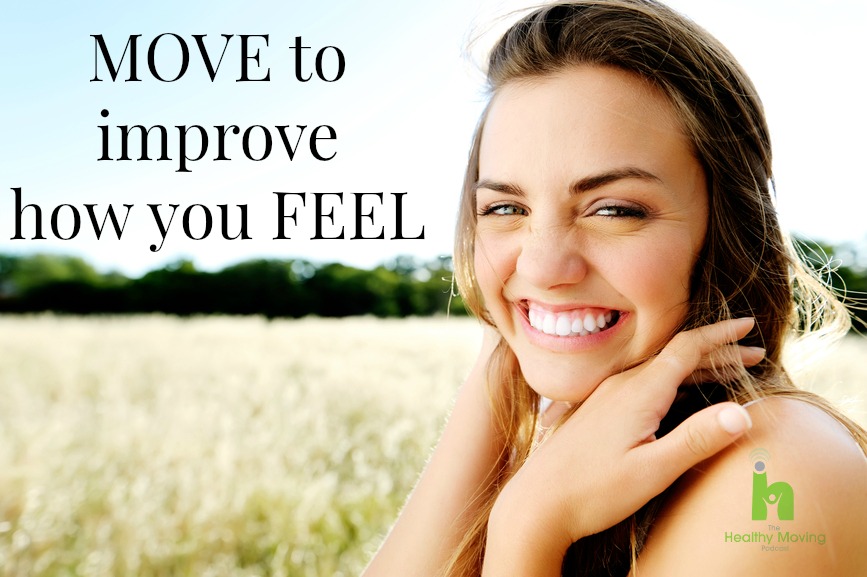 If you want to improve your health, you have to think differently about exercise. Today I'm talking about two problems with the way most of us think about exercise. Plus, I'm answering a listener question about inspiring kids to move their bodies.
Are you ready to approach "exercise" in an entirely new way in 2015? Head on over to StayAtHomeYoga.com/support – our next coaching and challenge group begins in January. Early bird pricing is available until 12/31/14!
Show Notes
You can get Katy Bowman's awesome book, Move Your DNA, here. (Affiliate link.)
Parents and educators, check out these  7 Way to Get Kids Their Movement Nutrients.
Stay-at-Home Yoga Video Links
Check out our kids yoga classes here.
But, be sure to include them as you do your yoga breaks throughout the day, too. (You are doing 3 – 8 of these every day, right!?)
Don't forget to head to iTunes to subscribe, rate and review! Thanks so much!