Episode 38: Kids and Body Image
Listen to the Episode Below (14:15)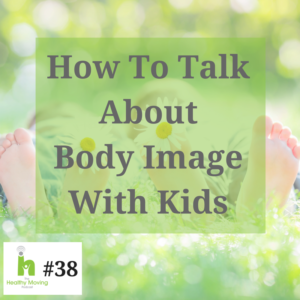 Positive body image is a huge topic for me and focus in my work. So, women often ask me about how to help instill a positive body image in their kids. That is what today's show is all about!
As I said in this episode, we have to model positive body image for our kids. I would love to have you join me for a class that will help you discover how AMAZING your body is! Get yourself registered here.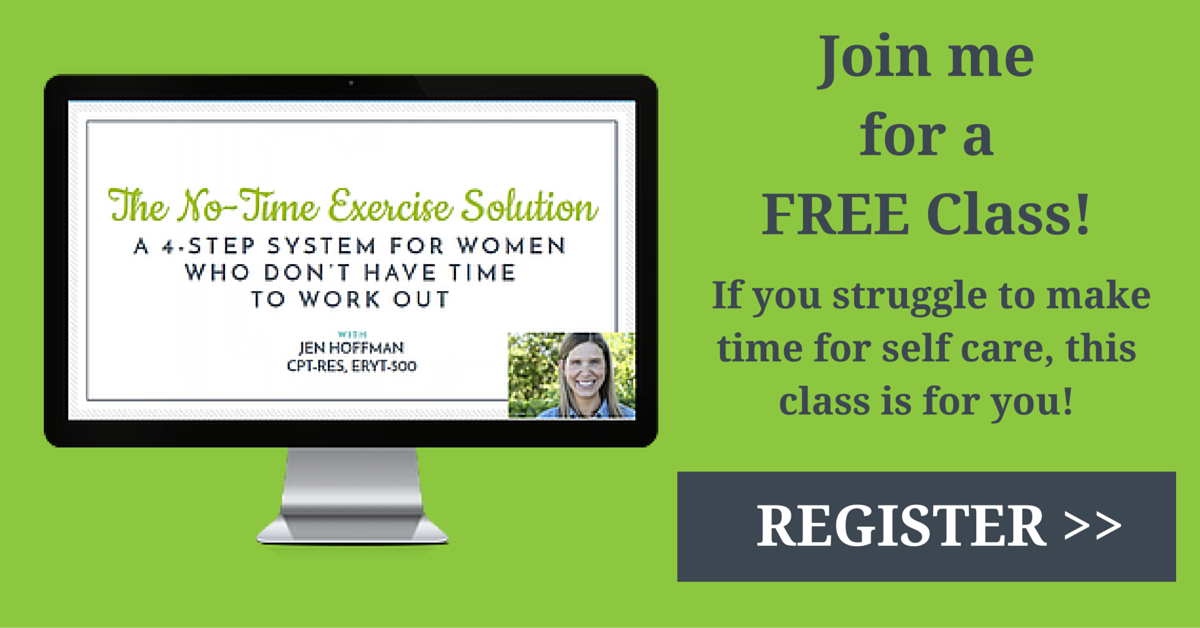 Show Notes
Little girls don't need to be told they're beautiful by Sharon Holbrook
Do you love The Healthy Moving Podcast? Be sure to subscribe, rate and review over on iTunes.