Episode 42: Normal or Common?
Listen to the Episode Below (16:02)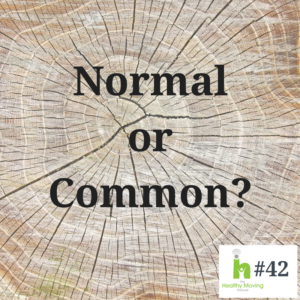 Many women have pelvic floor or core dysfunction after giving birth. And, lots adults begin to have aches and pains as the years go by. These things are normal, right? Maybe not…that's what today's show is all about.
Plus, in our community insight segment, Aly shares her favorite Healthy Moving tip for dealing with calf cramps. And as a bonus, this exercise has also helped her back and balance, too!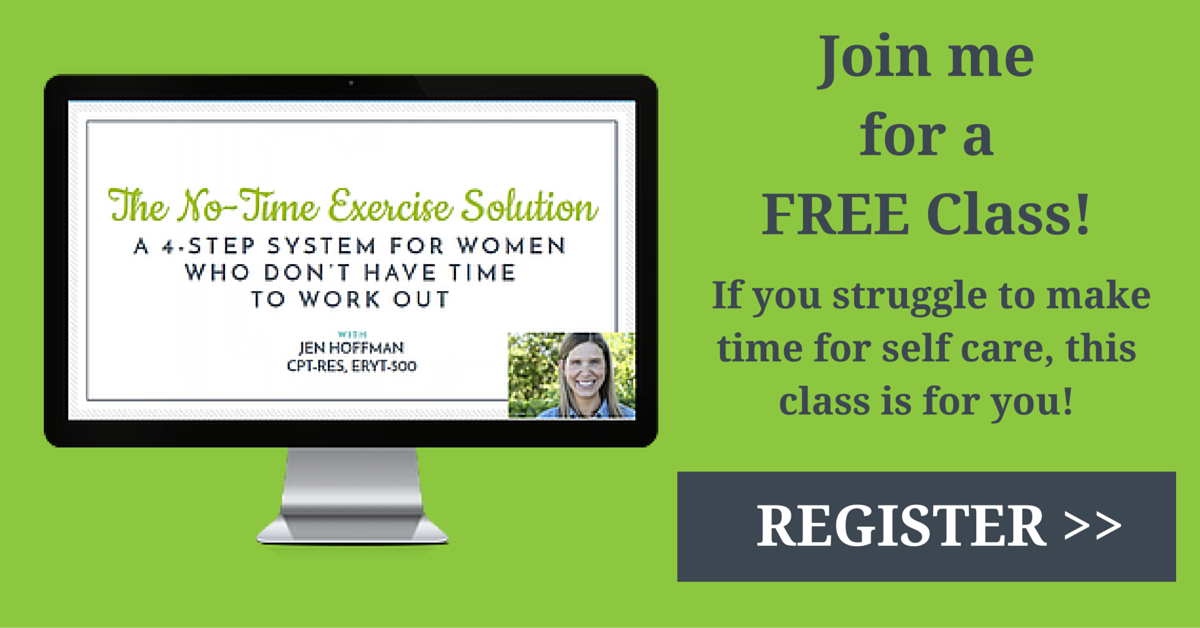 Show Notes
Louise Bates Ames books on the stages of child development. (affiliate link)
Counterclockwise: Mindful Health and the Power of Possibility by Ellen J. Langer (affiliate link)
Do you love The Healthy Moving Podcast? Be sure to subscribe, rate and review over on iTunes.