Episode 35: You DON'T Need A Vacation
Listen to the Episode Below (08:42)
Today show is all about vacations.  It's already May and the unofficial start to summer is later this month. So I thought it was a good time to talk about that burning desire you have to get away from it all! But I'm gonna convince you that a vacation might not be the perfect solution to the stress and overwhelm that's making you want to escape.
If you are ready to learn how to ease your stress right in the middle of your busy life, I'd love to have you join me for the FREE, LIVE class!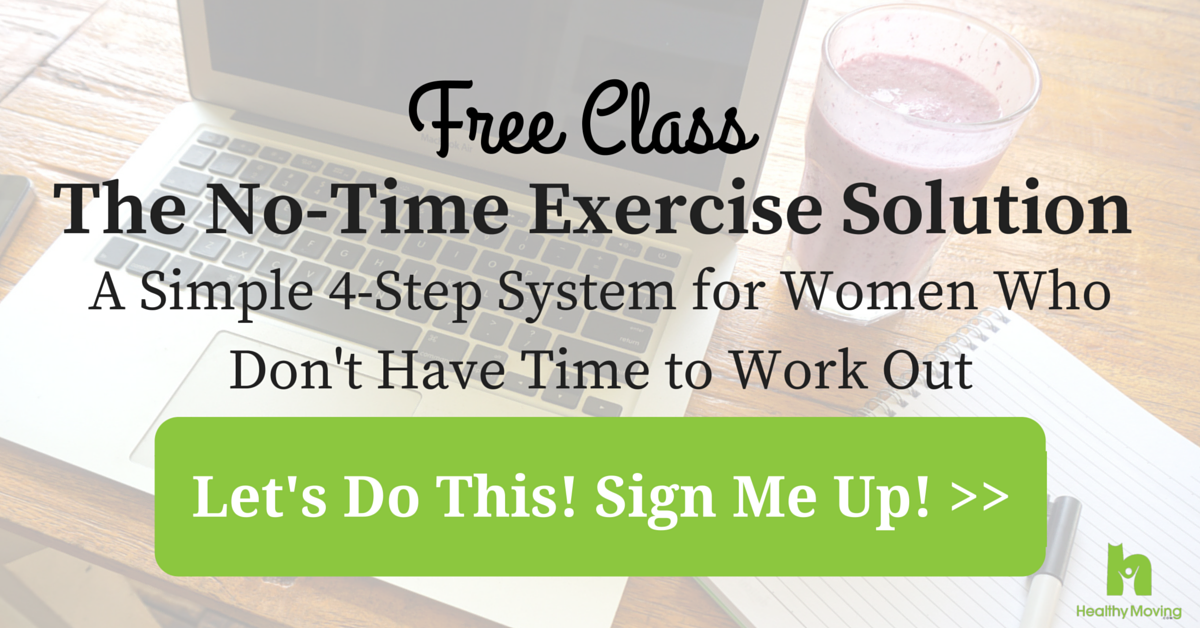 Do you love The Healthy Moving Podcast? Be sure to subscribe, rate and review over on iTunes. Thank you for your support!