Episode 43: How to Help Others
Listen to the Episode Below (20:07)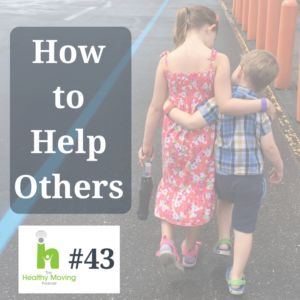 When you love or care about someone, it's only natural that you want them to be their healthiest. But, sometimes our efforts to support them on that journey make things worse. This episode is all about how to compassionately and effectively help others – with their health or any other struggle.
Plus, one of the Healthy Moving community members joins us to share her favorite exercise for addressing the pain and fatigue that can come from standing on your feet all day. This is a great one for anyone with knee pain or pelvic floor dysfunction.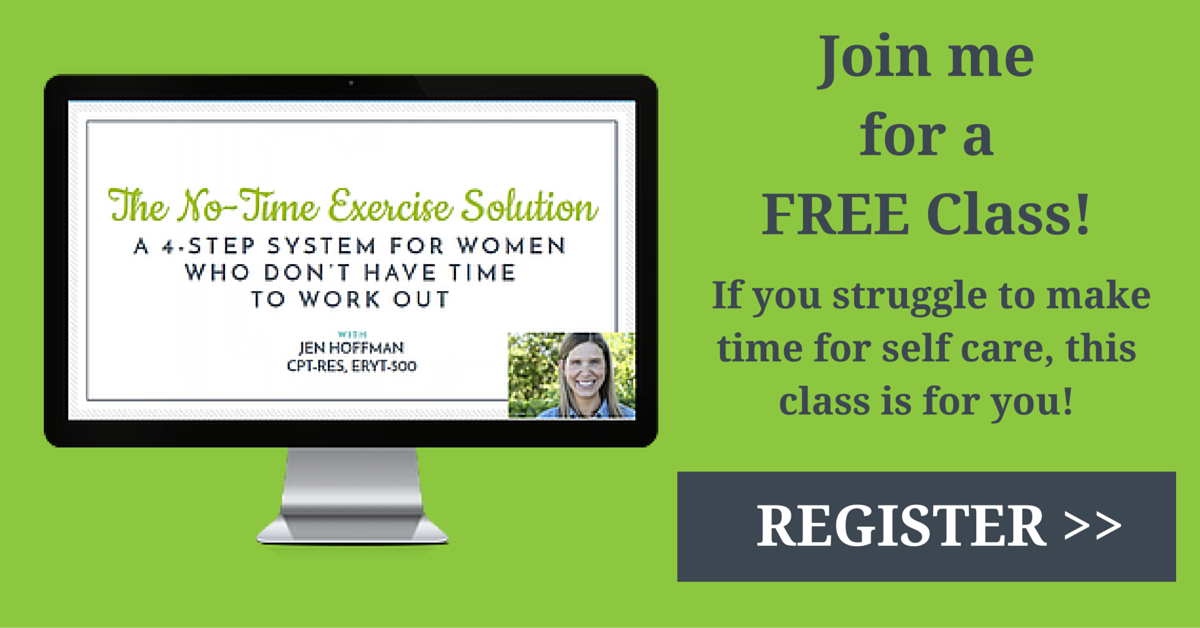 Do you love The Healthy Moving Podcast? Be sure to subscribe, rate and review over on iTunes.