Episode 46: There Are No Shortcuts
Listen to the Episode Below (09:39)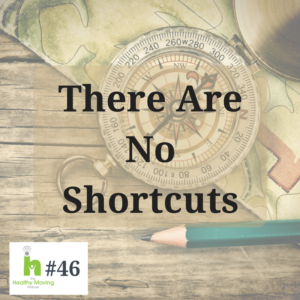 This episode is about the difficult and challenging seasons of life. I've got a hard truth for you. But don't worry, I'm serving it with a generous portion of hope and encouragement, too.
If you need some help finding those small steps of progress, join me for this free class. I want to support you in the midst of your hard seasons.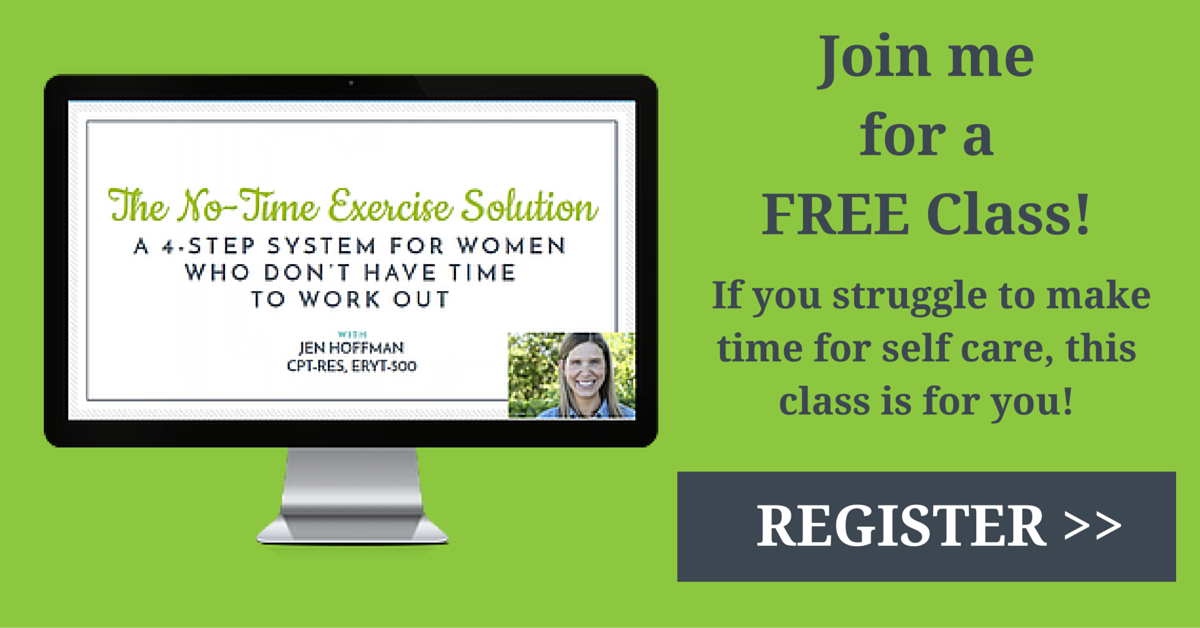 Do you love The Healthy Moving Podcast? Be sure to subscribe, rate and review over on iTunes.