Episode 49: Strong Enough to Surrender
Listen to the Episode Below (18:31)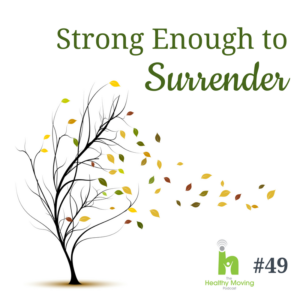 So often in our culture the word surrender is associated with weakness. In this episode, I'm talking about a kind of surrender that requires incredible strength. If life feels particularly challenging in your world right now, join me to learn the art of sweet surrender.
And, in the community insight segment, Brigette joins me to chat about the power of walking and mindset shifts. Her insight will encourage and inspire you!
Join me for this free class to learn all about how to get more Healthy Moving in your day!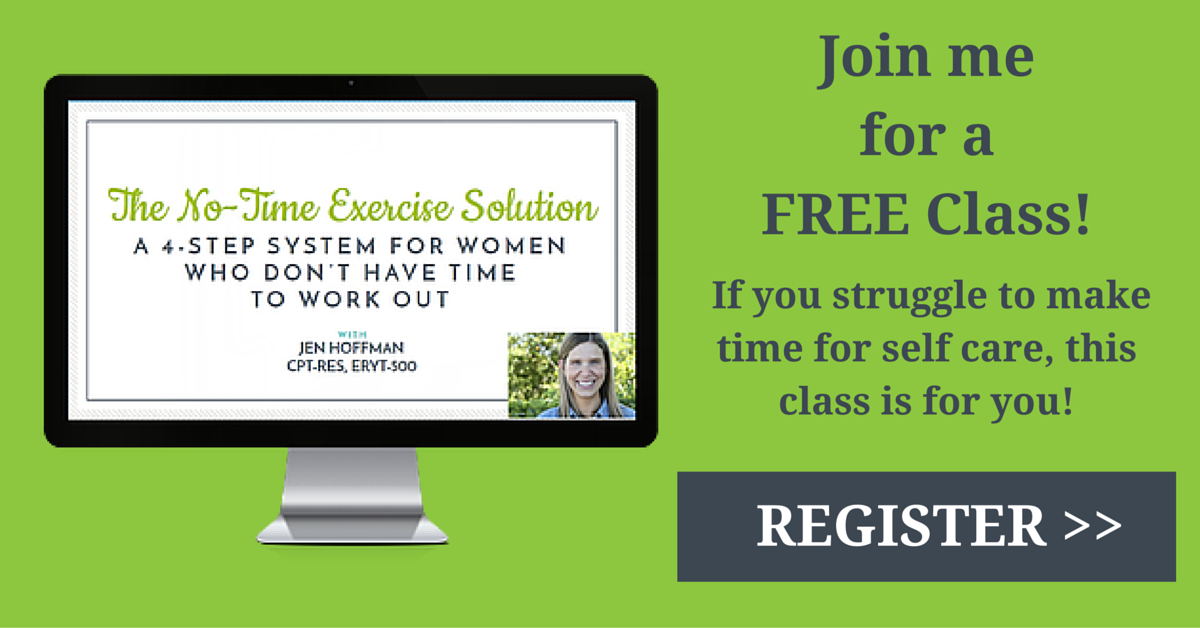 Do you love The Healthy Moving Podcast? Be sure to subscribe, rate and review over on iTunes.