Episode Two – Mama on the Mat
Listen to the Episode Below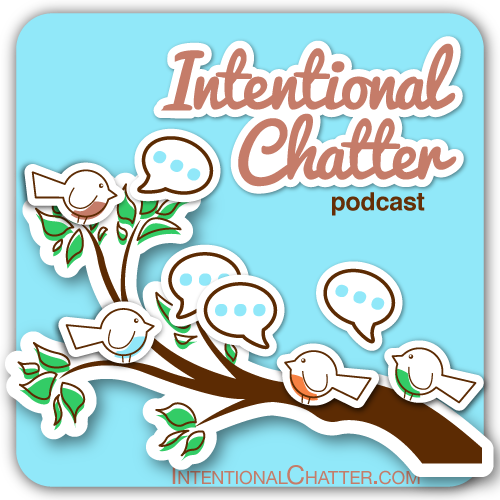 I regularly tell parents about the benefits of yoga. But, I also know it's hard to find the time to practice! For this episode, I'm chatting with one of the nation's foremost yoga instructors, Judith Hanson Lasater. We talk about the ways our yoga practice has informed our parenting, how yoga is like brushing your teeth and what we think the most important yoga pose is.
As a "Mama on the Mat," I'm so grateful for Judith's insight and wisdom. Without further ado, please enjoy Episode Two of the Intentional Chatter Podcast.
Have a Listen:
Show Notes:
You can connect with Judith Hanson Lasater on her website, Facebook or twitter. Her books are amazing, and if you have the chance to attend one of her workshops – do it! You will be blessed.
Here are links to the resources we chatted about:
– Summerhill: A Radical Approach to Child Rearing
If you enjoyed listening, would you consider sharing this with your friends via the Facebook and twitter links below? I would also greatly appreciate your review on iTunes. 
I would love to hear your input! Share your thoughts on Parenting and Yoga in the comments below or send me a tweet using the hashtag #IntentionalChatter.